....a seaside paradise!





The Wailea Beach Villas

Indoor Amenities

Pools & Grounds


Beach

Penthouse #104

Penthouse #109

Penthouse #111

Penthouse #201
Penthouse #203
Penthouse #305

Penthouse #308
Penthouse #311
Penthouse #407
Penthouse #408
Penthouse #409
Penthouse #410
Penthouse #506
Penthouse #511
Villa #A201
Villa #D102
Villa #D302
Villa #E202
Villa #G102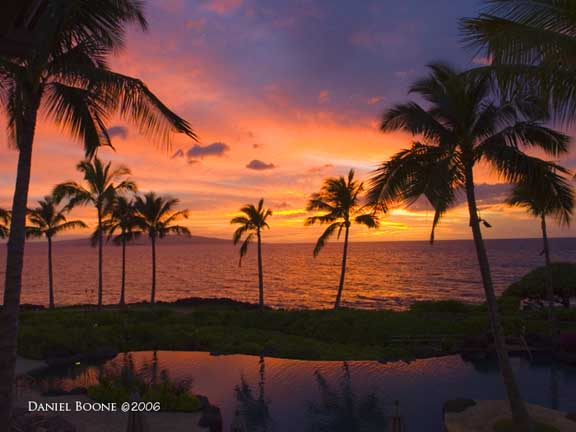 Welcome to The Wailea Beach Villas! With a prime oceanfront location in gorgeous Wailea, Maui, this Maui vacation property is perfect for guests looking for an upscale beach location, with quick access to the ocean, hotels, shopping, and amenities.

Located in front of the Shops at Wailea, and between the Grand Wailea and the Wailea Marriott, the 98 residences of the Wailea Beach Villas occupy 11 acres of the most prime location on Maui. This is one of only a tiny number of properties, where you honestly wouldn't need to get into your car during your vacation (except that there are so many things to see and do that are scattered to the four corners of the island). There are abundant dining opportunities at the Shops or the nearby hotels, plenty of spa services. and miles of beach play. The Wailea walking path fronts this vacation rental property, and connects the five beaches of Wailea. Going left from the property takes you to the Grand Wailea, Four Seasons, Kea Lani Hotel and Polo Beach Club. Going right, is the Wailea Marriott, Wailea Elua, Renaissance (closed, and soon to become a Baccarat), Wailea Ekahi, and Keawekapu Beach.


What are you waiting for?